Strados
™

Respiratory Care Platform
Transforming respiratory disease management with continuous cough and lung sound capture
FDA 510(k) cleared and CE marked
Patient and clinician-friendly
Clinically validated with over 1.5 million breaths recorded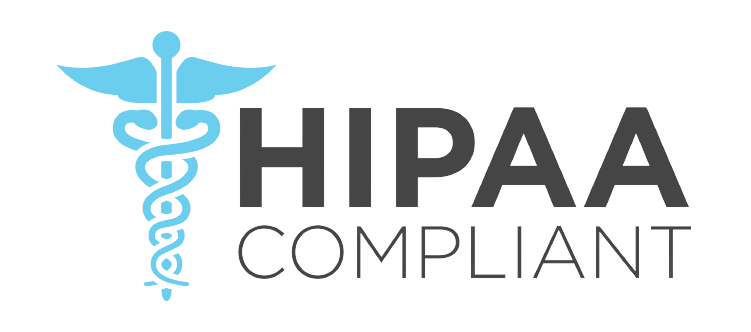 Technology Overview
Cardiopulmonary diseases such as COPD, asthma and heart failure are among the most difficult diseases to manage, with more than five million patients discharged from the hospital each year and readmission rates often exceeding 20%. The Strados Respiratory Care Platform, which includes our FDA-cleared RESP Biosensor, allows clinicians to objectively monitor lung sound events associated with exacerbations such as coughing and wheezing, enabling earlier interventions, better disease management, and greater continuity of care.
Albert Rizzo, MD | Chief Medical Officer at American Lung Society
What does the RESP Biosensor measure?
Continuous capture of symptoms and parameters associated with exacerbations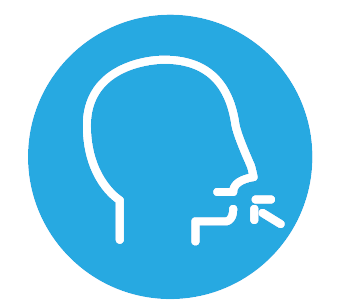 Wheeze, Rhonchi & Crackles
*Not cleared by FDA and for investigational use only.
How our wearable device works
Optimized for inpatient settings and remote patient monitoring 
 Configure
Device is attached to patient's chest with adhesive either by clinician or patient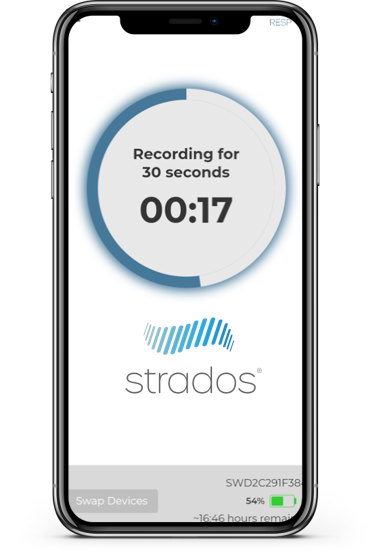 Connect
Lung sound data is transferred via bluetooth to patient mobile app after recording is started
Care
Mobile device transfers data to the cloud and clinician portal, allowing clinical teams to review data and diagnose
Revolutionizing COPD and Asthma Management
 Why this… why now?
Studies show patients don't consistently report early warning sign symptoms such as cough and wheezing
Patients report having difficulty identifying onset of acute exacerbations
The gold standard for diagnosing COPD and asthma (auscultation with a stethoscope) is limited to in-person visits, prone to interobserver variability and not archivable
Spirometry and peak flow meters are prone to user error and only offer 'snapshots' of respiratory status
Patient-Centered Design
The RESP Biosensor is small, unobtrusive and hands-free—patients even forget they're wearing it. 'Set it and forget it', our wearable device records lung sounds continuously whether patients are sleeping, working out or enjoying time with family. That translates into more patient compliance and more complete data for clinicians and care teams.
After the pandemic especially, we know that many patients are not always able to come into the hospital. Having the ability to see and monitor patients remotely with RESP is key.
Let's Talk.
We'd love to know how we can help you and your patients.