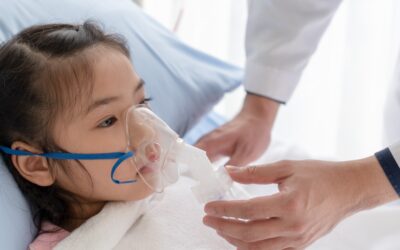 Strados Labs' RESP™ Biosensor is currently being used in a clinical trial at Lurie Children's to determine if the technology can accurately detect wheezing and other symptoms of asthma exacerbation in children. PHILADELPHIA, PA - September 26th, 2023 – Strados Labs...
read more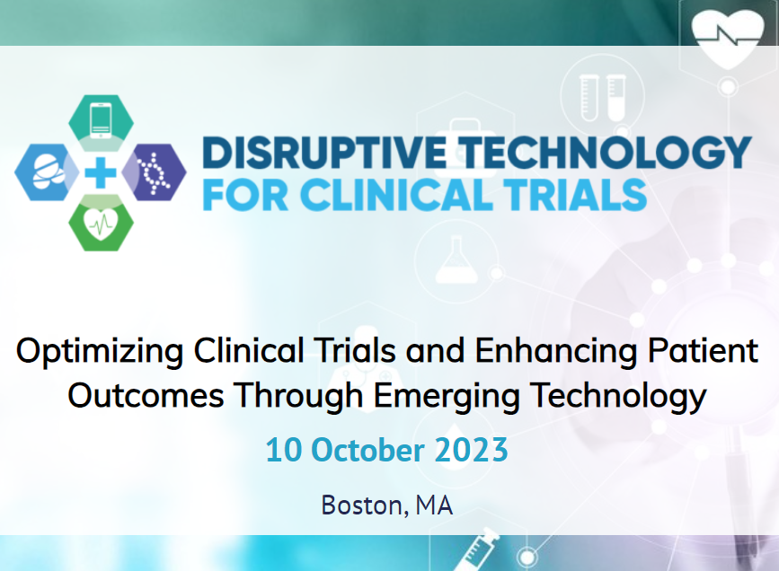 Stay up to date!
 Subscribe for updates on news and where we're headed next.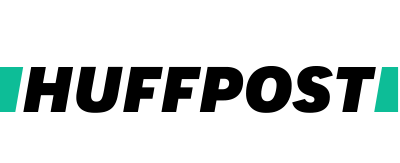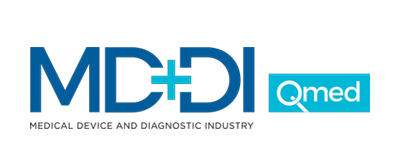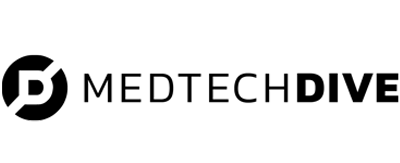 Interested in learning more?