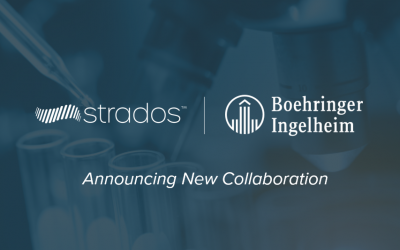 Starting in early 2023 the biopharmaceutical company will use the Strados RESP™ Biosensor to remotely monitor cough and crackles in patients at home. Philadelphia, PA January 26, 2023 – Strados Labs today announced a collaboration with Boehringer Ingelheim to remotely...
read more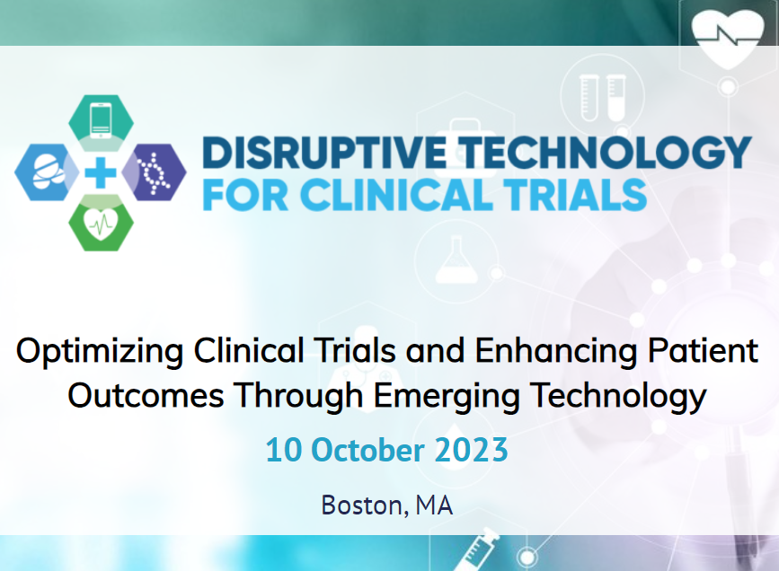 Stay up to date!
 Subscribe for updates on news and where we're headed next.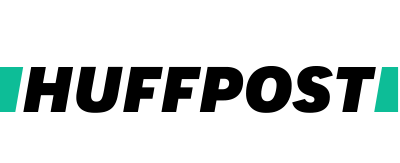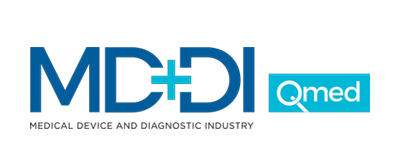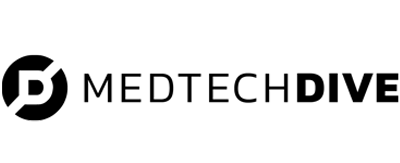 Interested in learning more?