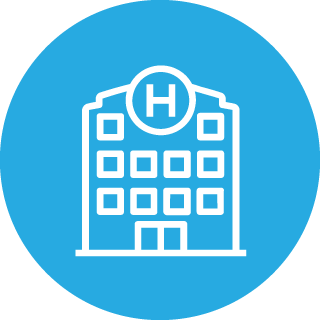 Hospitals + Health Systems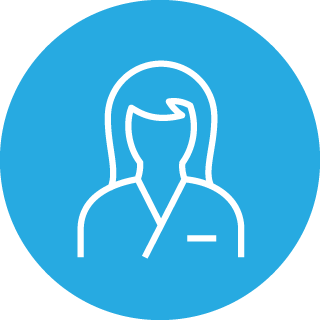 Skilled Nursing Facilities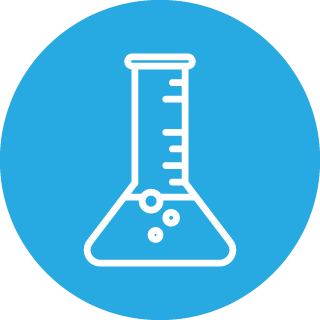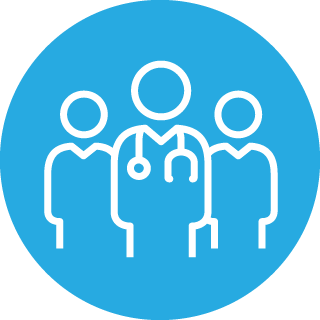 Physicians + Group Practices
Real-world, Real-time Monitoring of Lung Health
Our FDA-cleared respiratory management solution enables real-world, real-time monitoring of lung sounds by harnessing the power of smart sensor technologies. The Strados™ Respiratory Care Platform which includes the RESP™ Biosensor captures wheezing, coughing and other adventitious lung sounds as well as respiratory dynamics for a more holistic picture of each patient's respiratory health journey*. Patient data is sent in real time via the cloud to a clinician portal, which is supported by machine learning algorithms for automated event detection.*
*Algorithms, respiratory rate, and chest excursions not cleared by FDA and for investigational use only.
The Strados

™

Respiratory Care Platform is the leading remote monitoring solution revolutionizing lung health.
Clinically Validated Data
The world's only FDA-cleared device that is clinically validated to capture lung sounds including coughing, wheezing, rhonchi and other adventitious breathing sounds over time without requiring episodic patient intervention.
As demonstrated in a 2019 Strados-led study with NYC Health + Hospitals, the RESP Biosensor can be used continuously and has the ability to capture more complete respiratory data compared to intermittent monitoring using an electronic stethoscope. 
RESP Biosensor offers clinicians a cost-effective, non-invasive and wireless solution that enables early, remote detection of key changes in lung acoustics and ventilation patterns of patients.
It's a small, unobtrusive, and hands-free biosensor—that many patients forget they are even wearing. The RESP Biosensor records and stores every lung sound, whether a patient is sleeping, working out or enjoying time with family.
We designed the RESP Biosensor to be non-invasive and comfortable while being easy to use, as it has no wires and is hands-free. This translates into longer wear times and high patient compliance. It also means better data for care teams, clinicians and faster time to diagnosis.
Our clinically validated bioacoustic library of sounds and Strados AI engine is the world's largest entirely hands-free, clinical-grade dataset enabling Strados Labs to be the standard-bearer of acoustic digital biomarkers for clinical research and respiratory care globally.*
Current alternatives can only count coughs, while our proprietary technology acquires stethoscope-quality sounds like wheezing, cough spasms, rhonchi, and other adventitious lung sound events (including chest wall movements) without requiring episodic patient intervention.*
This is a reliable method to objectively detect and effectively communicate the signs and symptoms of these patients with their care teams, in real time and at low cost.
It also provides continuous recording and identification of respiratory signs and symptoms of interest–allowing a better understanding of the progression of the patient's respiratory status without auscultation by a clinician.*
*Not cleared by FDA and for investigational use only
Trusted by Industry Leaders: Clients & Partners



Contact us to explore the RESP Biosensor
Talk to our respiratory experts to learn more about how we can help