Real World Data, Anytime… Anywhere…
Extend respiratory health monitoring across the patient journey with the RESP Smart Sensor Platform.
Utilize 1,000,000 pulmonary data points
Detect over 6X as many abnormal events versus a standard stethoscope alone
Classify wheezing & coughing with over 97% accuracy compared to a trained physician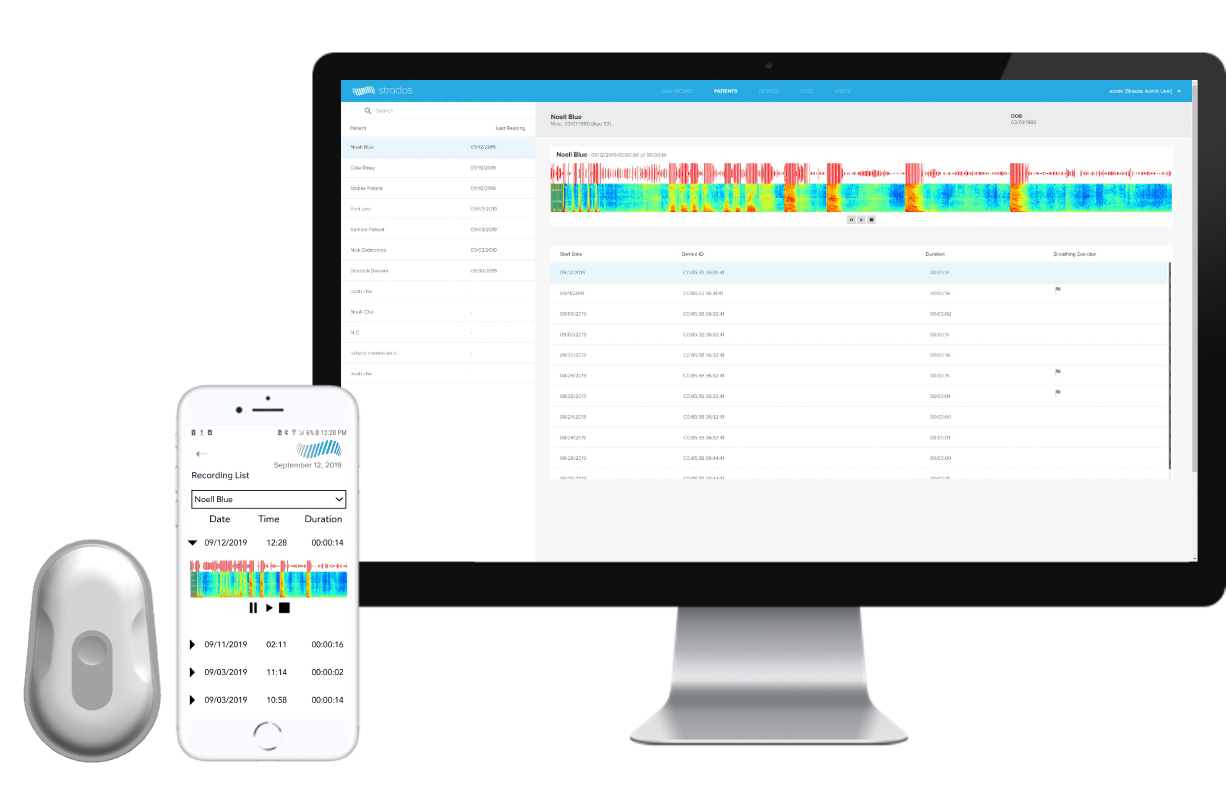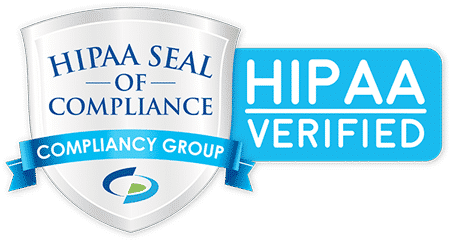 RESP How it Works
Enabling care teams to listen to patients' lung sounds at anytime, anywhere.
Configure
RESP Smart Sensor Platform can be configured to fit your organizational needs–integrating with existing clinical workflows. 
Connect
Easily attach the RESP smart sensor with our medical grade adhesive and begin assessing patient lung sounds.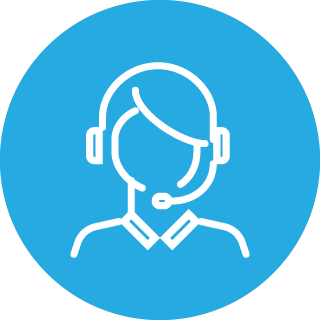 Care
Clinical teams can seamlessly review patient lung sounds as an aid to diagnose and care for patients.
Patient-Centered Design
The RESP smart sensor is small, unobtrusive and hands-free—patients even forget they're wearing it. That translates into longer wear times and an astounding 99.59% patient compliance. It also means better data for your care team, your physician and a faster time to diagnose. It records and stores every lung sound, whether your patient is sleeping, working out or enjoying time with family. 
Providing remote patient access by unlocking lung sound data and putting it into the hands of the entire care team via the cloud.
Power of the Strados Cloud
Data collected via RESP is uploaded automatically to the Strados Cloud to allow for timely assessment of recordings. Our analytics include our proprietary machine-learning algorithms for autonomous wheeze, cough and CABS detection and the objective measurement of these changes over time on a patient and population basis.
Easily integrates with existing EHR clinical workflows 
Identifies coughing and other adventitious breath sounds such as wheeze, rales and rhonchi
Differentiates cough types in addition to frequency (e.g., productive, dry cough, spasms, etc.)
Evaluates respiratory dynamics including chest wall excursion and respiratory rate
Let's Talk.
We'd love to know how we can help you and your patients.